Eco-Friendly & Luxurious Nail Bar & Spa
1500 Mill St, Suite #102, #103;
Greensboro, NC 27408
Phone: 336 676 4535
THE WAIT IS OVER!

The expansion of Victoria's has just
been completed.
We now have more beautiful spaces for customers to enjoy/ relax and charlkboard/ decorative walls for parties and much more.
We apologize for any inconvenience that may have caused.
Thank you for the understanding, patience during the construction and
the continued supports over the years.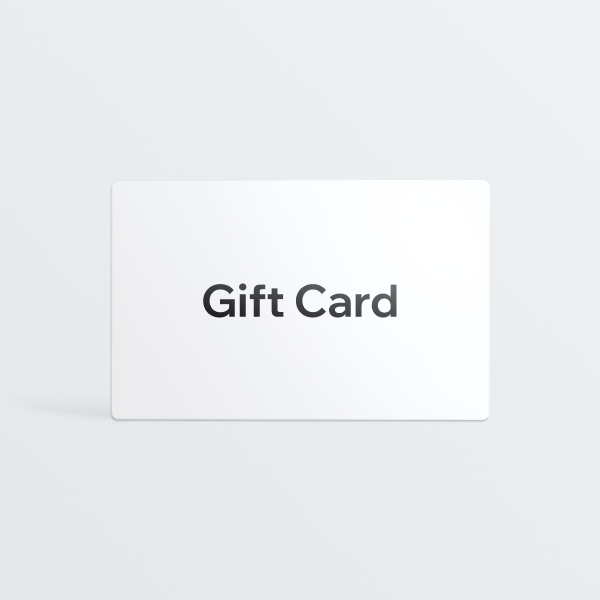 Victoria's Spa & Nails Gift Card
$1
You can't go wrong with a gift card. Choose an amount and write a personalized message to make this gift your own....